Knowledge Dissemination - Skills development
We share knowledge because that's how we all get better!
How? Through SciFY Academy:
A series of initiatives to promote knowledge and co-operation.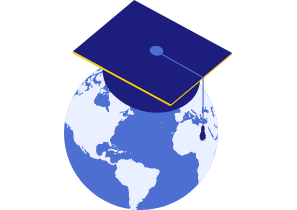 Seminars and Workshops
Dissaminations of scientific knowledge with a simple and understandable way, innovation workshops, talks from scientists, NGOs, businessmen… Our educational events have it all!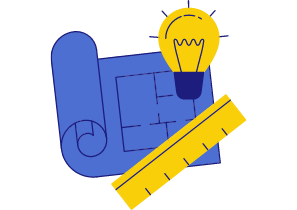 Projects
We participate in European projects focused on knowledge promotion and skills development.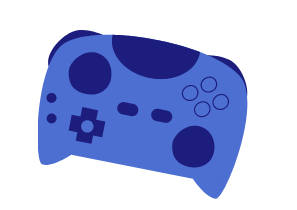 Educational Games
Play is an excellent learning tool. That's why we work with teachers, special educators, and children to develop educational games.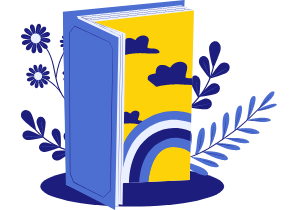 Library
We collect tools, presentations, articles, and videos in one place so that everyone can freely access them!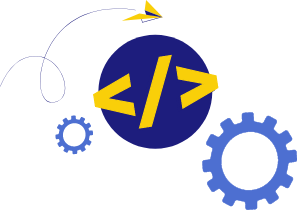 Open Source Code
We offer the code of our projects under open source licenses. Thus, everyone can use and develop them according to their needs.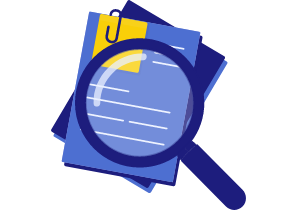 Educational content
We conduct surveys and share the results.
Environment & Innovation: Innovation for Sustainable Development
THEME: Livable & Resilient Cities

Register here