Technology and Know-how for all
What we offer
SciFY helps citizens and professionals to:
develop new skills
gain access to free technological tools that solve their everyday issues
be involved in democratic processes
express their needs and co-create solutions
innovate
Services

Communication & networking
Innovation Management & Product development Guidance
Gaming & gamification
Software & AI solutions
Innovative Education & Skills development
Fundraising support
Indicative results
Disability Support: Tens of thousands of beneficiaries use our applications for free (disabled people, institutions, and carers)
Education: Thousands of people are trained and educated through SciFY Academy
e-Democracy: Thousands of beneficiaries express their opinion through online tools and participate in workshops
(We keep the user's anonymity)
- Citizen
"We already programmed our first device (TV) and the result is amazing! I would like to say that you have done an amazing job with FEIRD and Kudos to you! (For the FeIRd device for people with disabilities)"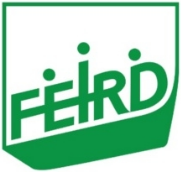 (We keep the user's anonymity)
- Professional
Thank you for the prompt response and information. I am a teacher and I took the test. First time dealing with your own platform. This is all amazing! (For Memor-i Studio games for blind children)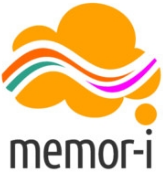 (We keep the user's anonymity)
- Citizen
My father had a stroke a few months ago and is now in a rehabilitation center for physical therapy in order to be able to walk again. Our doctors suggested the DiAnonia app as the best to help him improve mentally. At a glance it looks like an excellent app and I would like to congratulate you.