What we do
Services
What we offer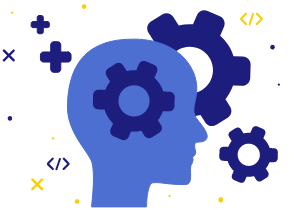 Software & AI solutions
We effectively develop Software and AI solutions that create real Digital Transformation.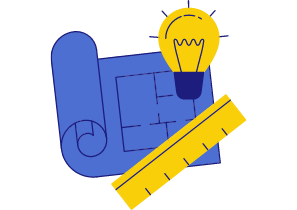 Innovation Management & Product development Guidance
From concept testing to MVP development, from the idea to exploitation, we provide guidance and manage the innovation process.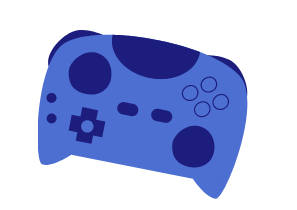 Gaming & gamification
We use serious games and gamification techniques to develop skills, promote inclusion and encourage involvement!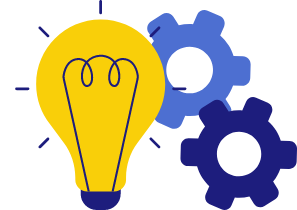 Innovative Education & Skills development
We build skills and help share knowledge through events, talks, repositories, digital tools and more!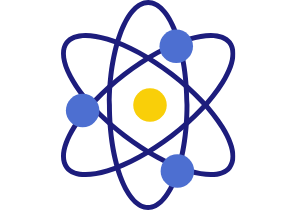 Communication & networking
Using events, co-creation methods, digital tools and more, we create and mobilize a support community within the ecosystem.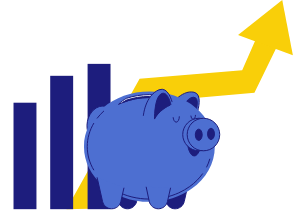 Fundraising support
We use our experience in proposal writing and our networks to help you find funding for ideas worth bringing to life!