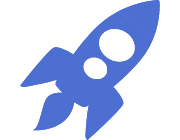 Αrtificial Intelligence, Digital Transformation, Marketing and Corporate Social Responsibility, Innovation
SciFY helps all businesses to:
develop IT solutions that serve their goals
utilize the possibilities offered by Artificial Intelligence
proceed with digital transformation
innovate in marketing and Corporate Social Responsibility
have access to sources of innovation
attract employees (employer branding)
We've worked with top companies in Greece (Cosmote, Vodafone, HERACLES Group, and others) and abroad (European Commission, European Innovation Council, etc).
Additionally, it especially helps start-ups to:
develop effective business processes
develop their product / service
develop their IT department
develop an expansion strategy
Already, start-ups we've supported have managed to develop significantly, achieving product development and funding attraction goals.
Contact us to discuss possible ways of collaboration.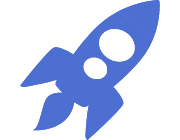 Αrtificial Intelligence, Digital Transformation, Marketing and Corporate Social Responsibility, Innovation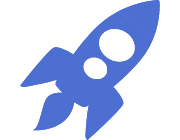 Αrtificial Intelligence, Digital Transformation, Marketing and Corporate Social Responsibility, Innovation