Silver Pack – Research results dissemination
WHAT WE DO -> PROJECTS -> Silver Pack – Research results dissemination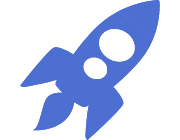 Effective communication - Beautiful presence
SciFY helps Research Institutes and Universities to disseminate research results in an efficient way. The Silver Dissemination Pack offers needed communication tools for research projects and a website that stands out.
Key components:
Website

Guidance to clarify the expected value for the target group of the website

A website that delivers value, as analyzed
Brand and visual identity
Dissemination assets

Powerpoint presentation

Facebook, Twitter (X) and LinkedIn assets

Newsletter template

Poster presentation
Document templates for

Meeting agenda

Meeting minutes

Email signature

Report template
We have already collaborated with top Research Institutes in Greece (NTUA, NCSR Demokritos) with excellent results.
Contact us to discuss possible ways of collaboration.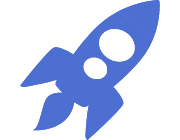 Effective communication - Beautiful presence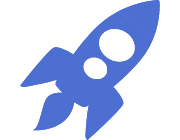 Effective communication - Beautiful presence